PHOTO ETCHING GALLERY
Back to Photo Etching
STEAM TRAIN
The 4D workshop produced brass etched parts and cast metal componants for this amazing steam train & carriage built by Michael Woods.
TOM SANDS GUITARS
The Model S by Tom Sands Guitars with 'Penrosette' etched copper detail.
BOAR HUNT ETCHING

Metal etched plate laser in-filled with a laser cut frame.
TREELINE SILHOUETTE ETCHING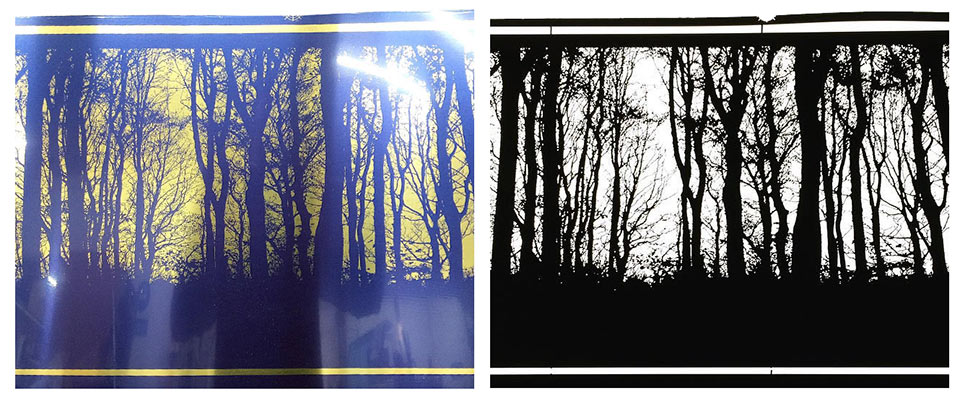 On the left is the artwork after we have exposed it onto the brass leaving the blue resist. The finished etching has then been sprayed black
Amazing detail can be achieved and the resultant etching is robust enough to be used under lights on an animation set or used to project the silhouette onto a wall.
COPPER ETCHING

​
This is a copper etching for our New Blades industry trophy. It will sit on the base of the award and mimics the grid pattern found on a cutting mat.
The 4D logo has been etched to a greater depth than the grid pattern using the controlled etching technique we have developed.
NUMBER 143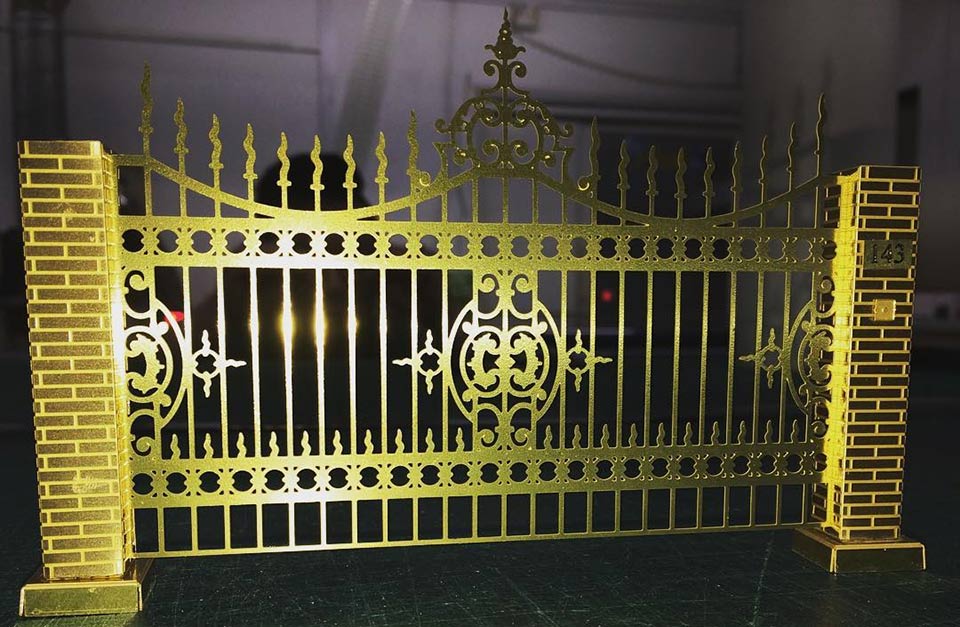 ​
Etched gate 3D construction with half etch brick detail.
BIRTHDAY CAKE DECORATION
​
This 60th birthday cake decoration was made combining our etching and laser services
SARAH ANGOLD STUDIO
Jewellery details made by our Photo Etching Workshop
ETCHED MATCHBOX AND PLAYING CARD BOX
Model Maker: @iainthefella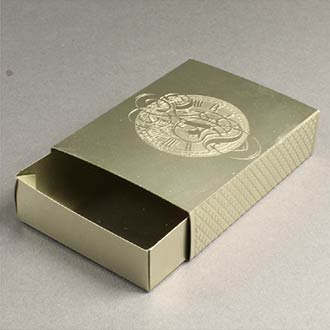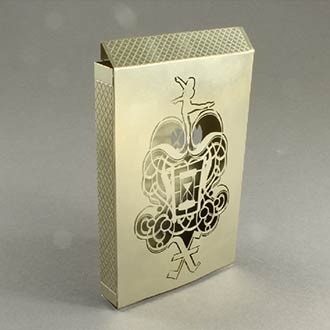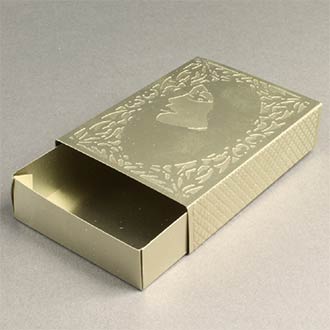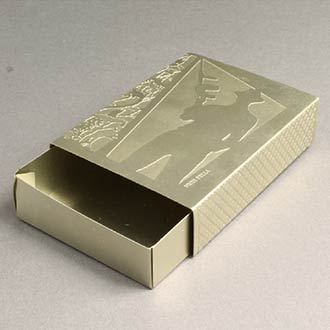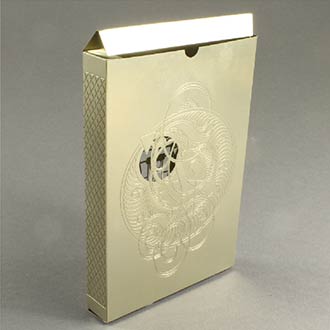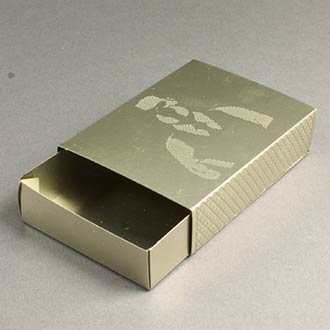 STANHOPE GATE
Model Maker: PLP in-house model makers
www.plparchitecture.com
1:100 Scale patinated nickel silver etching and maple veneer.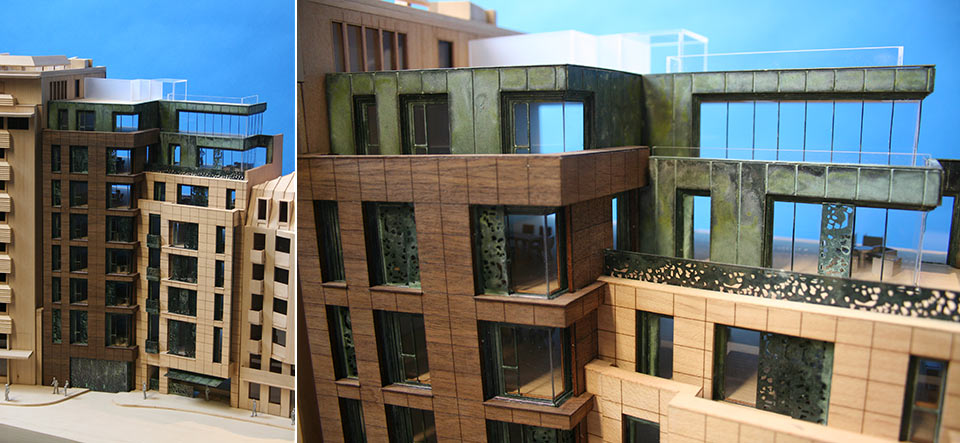 JOSHUA KANE JACKET DETAIL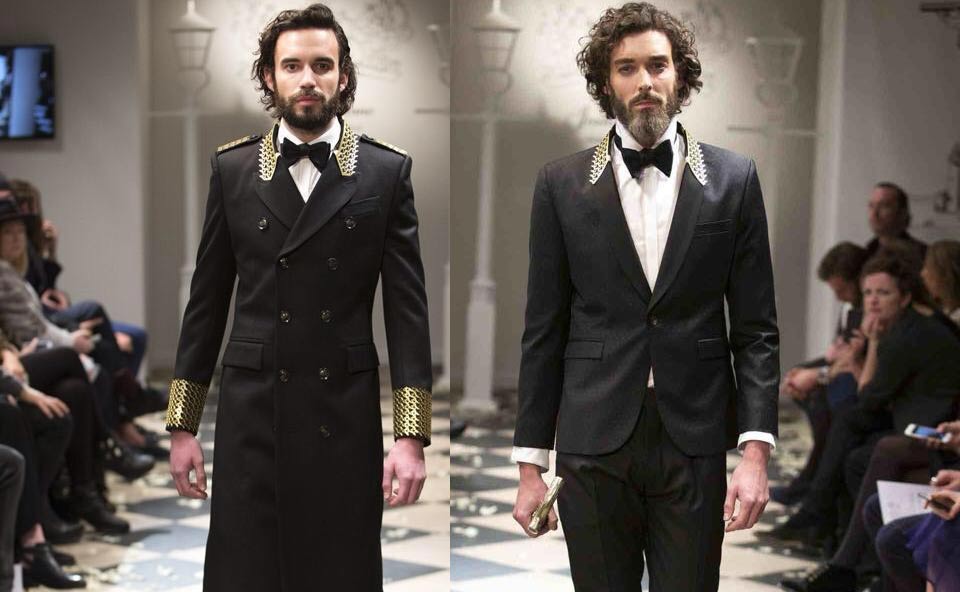 Collar detail made by our Photo Etching Workshop
JOSHUA KANE JEWELLERY DISPLAY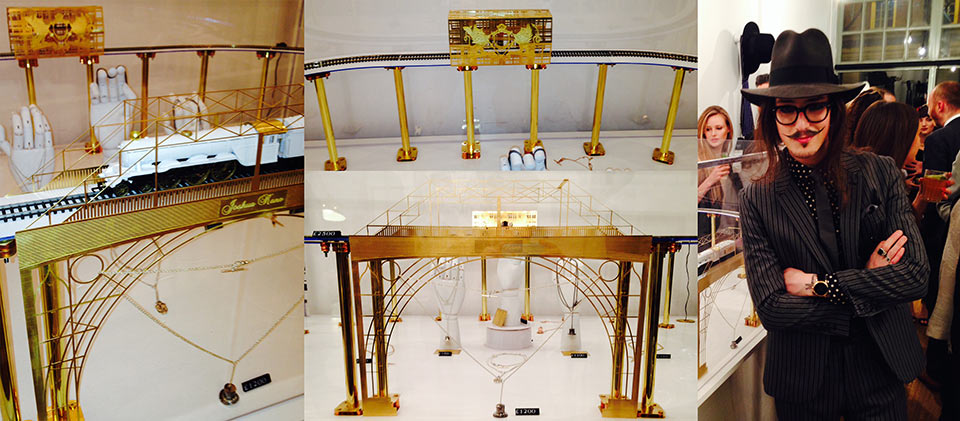 This unique jewellery display was put together with help from our Photo Etching Workshop (etched bridge and tunnel) and our Laser Cutting Service (acrylic base for railway track).
The display can be found at 'Blood Sweat and Shears' Old Spitalfields Market, London.
KUWAIT CULTURAL CENTRE
Model maker: Scales & Models
Architects: Mixity Architects
Scale: 1:200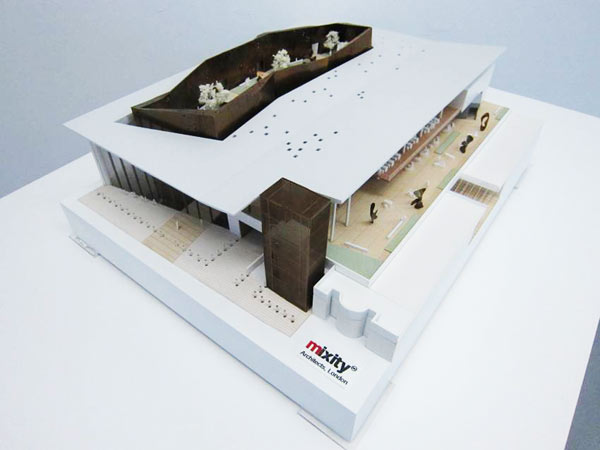 TECH-HUB
Model maker: Scales & Models
Partner-in-Charge: Bruce Nepp
Scale: 1:200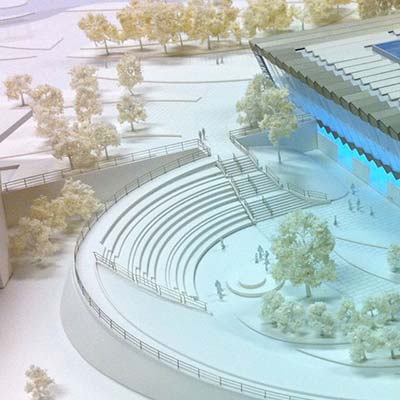 THE ART OF TEA
Etched nameplate
Modelmaker: Matt JOnes
www.lunartik.com

OTHER PROJECTS