Clay Shaper tools are perfect for adding details to your work.
Shapers available: Wire chisel 0, Wire point 0, Wire chisel 2, Wire point 2 (see drop down box).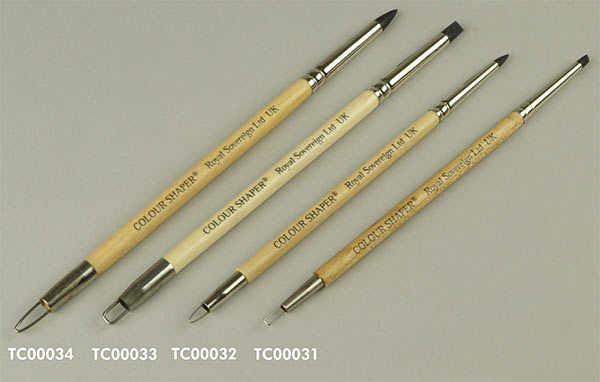 Use with clay, air dough, polymer clay, WED clay and Monster clay.
Black tip in taper point or chisel shape.
Other end a pointed wire or flat wire shape.
Wooden shaft.
Larger sizes are available to order – call 020 7264 1288 or email info@modelshop.co.uk for more information.