SKETCH MODELLING
Embarking on a degree in Architecture? if you are then you will need to develop your sketch modelling skills.
Models are divided into two main categories : the sketch/concept (sometimes also called study) model and the presentation model.
The sketch/study model enables you to study, visualise and understand the space in 3D because it looks more real than pen and paper sketches.
These models are made of cheap materials and help you work out your design ideas. They are only used during the initial phase of study.
Sketch models can be made of a variety of materials which you choose for their suitability to represent your design.
FINNBOARD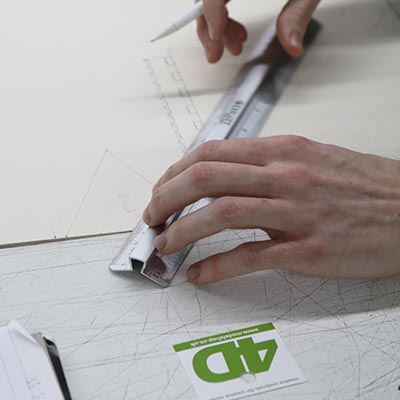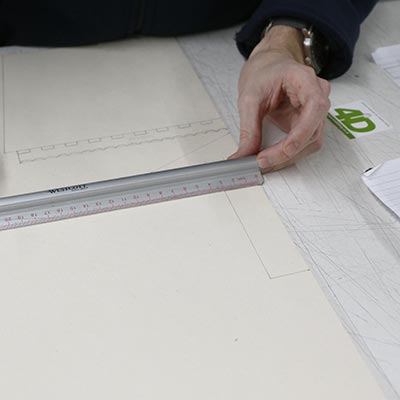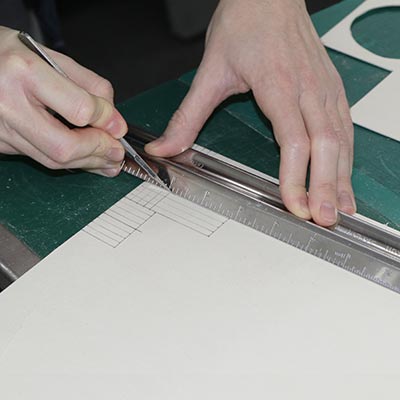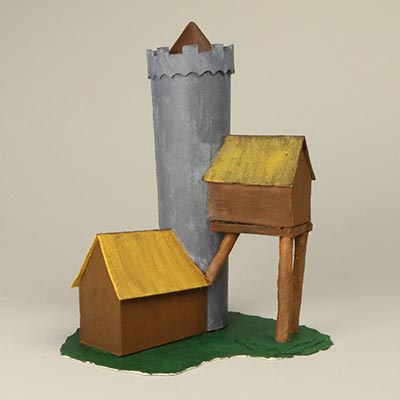 We highly recommend Finnboard as a sketch modelling material.
It is cheap, versatile and is made from recycled pulped paper.
It can be easily cut with a knife or even lasered, although some scorching will occur.
What really sets it apart from other card materials is that it can be wetted and bent into curves, which, once dry will be retained.
Our guide to Finnboard modelling (2Mb PDF)
FOAMBOARD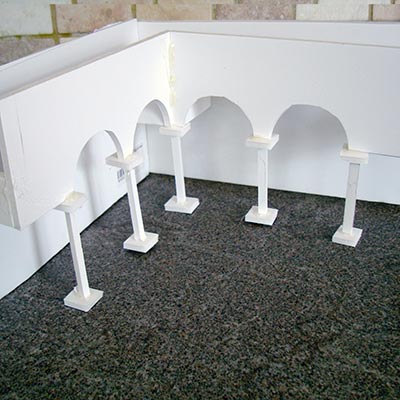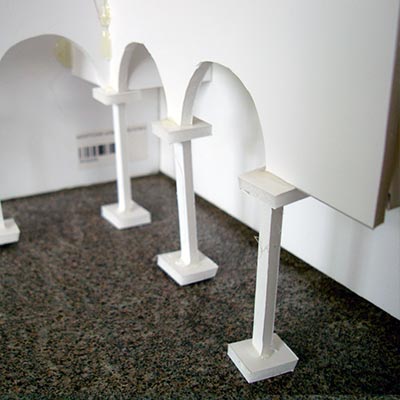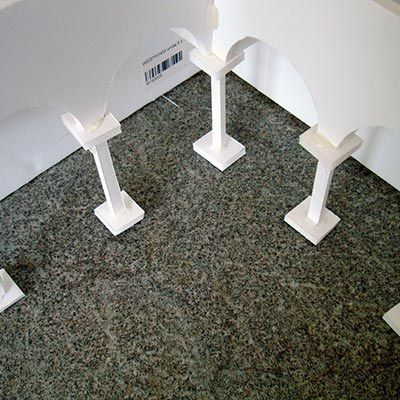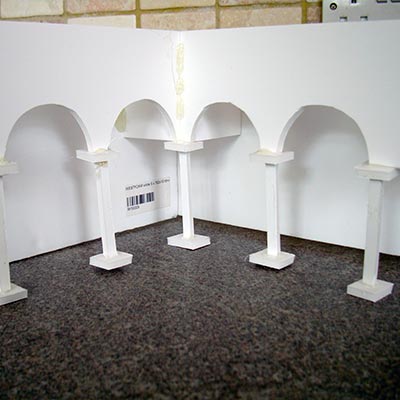 Foamboard is another useful material, two sheets of paper with a foam core, traditionally used for mounting artwork.
Printed elevations can be spraymounted onto the surface and cut out with a scalpel and safety ruler.
If you are modelling at 1:50 scale, 5mm foamboard is approx the width of an external wall, 3mm for an internal wall.
Scalpels tend to blunt quite quickly, so change your blade frequently to avoid tearing.
Available in black, white & grey in various thicknesses and sized sheets.
Our guide to foamboard modelling (1.4Mb PDF)
Our guide to desktop modelling - modelling with foamboard & card (5.8Mb PDF)
KAPA LINE FOAMBOARD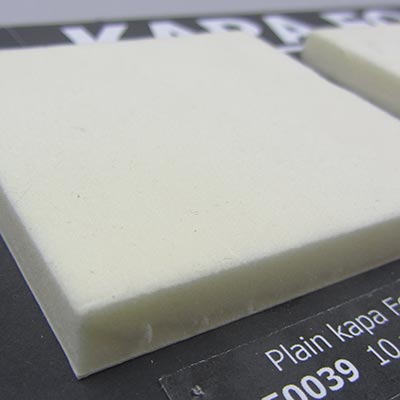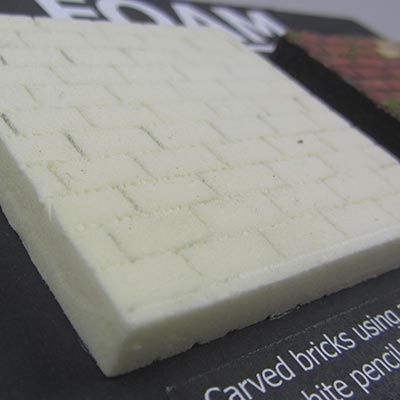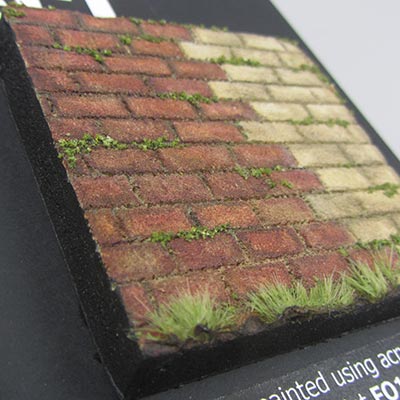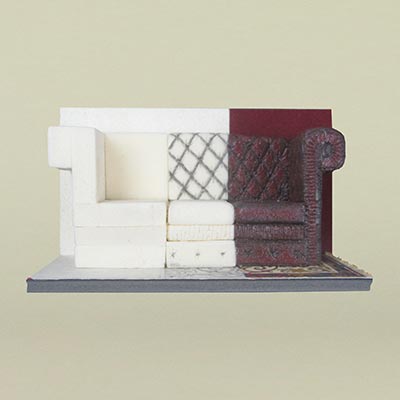 KAPA line foamboard is useful as the paper covering can be carefully peeled off to expose the foam layer.
This foam layer can be easily inscribed, embossed, carved or sanded to add detail.
Great for adding detail like brickwork to a model.
You can even make a furniture, useful for theatre set and interior design modelling.
Our Guide to KAPA line modelling 2.8Mb PDF.
STYRENE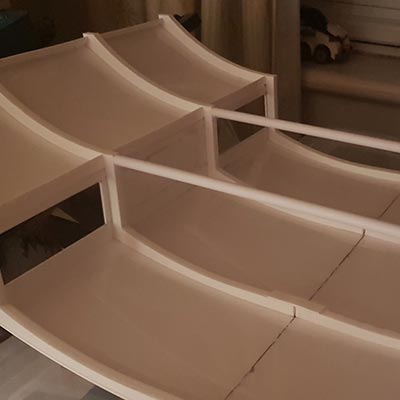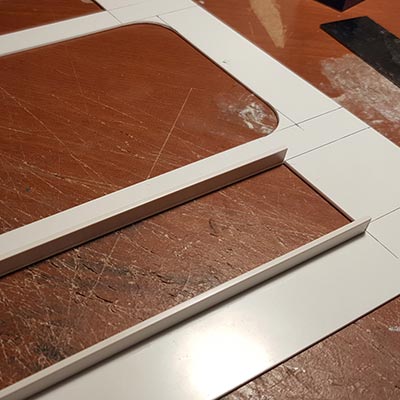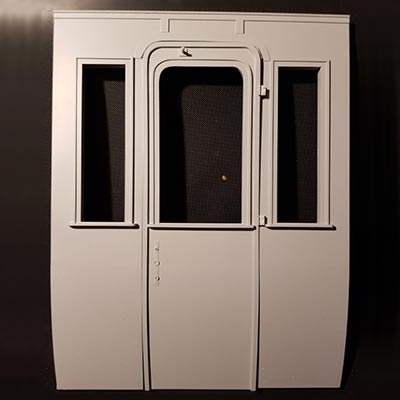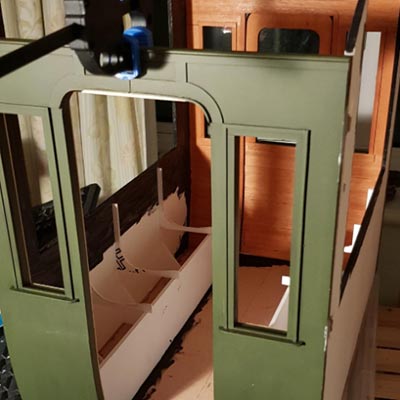 For more robust model you can use plastic styrene sheets.
Sheets can be scored with a scalpel and snapped apart.
More complex designs can be cut with a scalpel or laser.
Joints can be stuck together with Plastic Weld, which actually melts the joints together.
These joints can be broken apart for adjustment or to recycle the sheets.
Our guide to styrene modelling 1.4Mb PDF.
TOOL KIT
FURTHER INFORMATION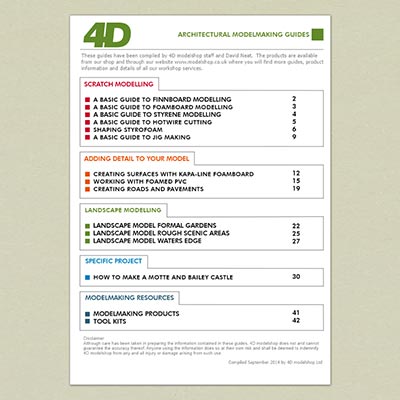 Architectural Modelmaking Guides (16Mb PDF)
We have gathered all the model making guides pertinent to architecture together into a single booklet.
You will also find further information on tools and architectural model making products.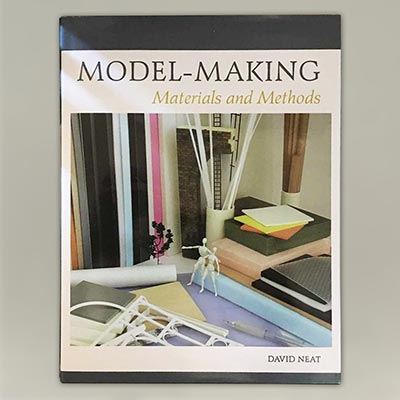 Model Making: Material and Methods
by David Neat
Models can be used in a wide variety of situations, including theatre production, architecture design, animation, and set design. For each different situation a specific material is often preferable, and this handy guide addresses the best model-making materials.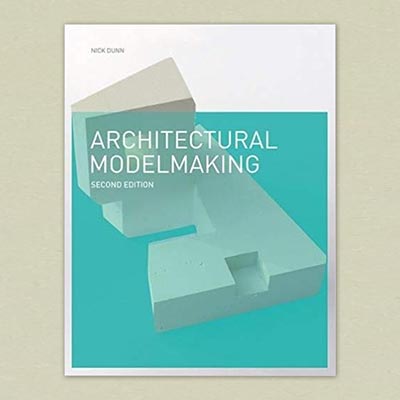 Architectural Model Making
by Nick Dunn
Focuses on the inspiring possibilities for modelling the built environment. In describing the use of different models in different contexts, this book provides a practical guide to how and why models are used, and what they are used for.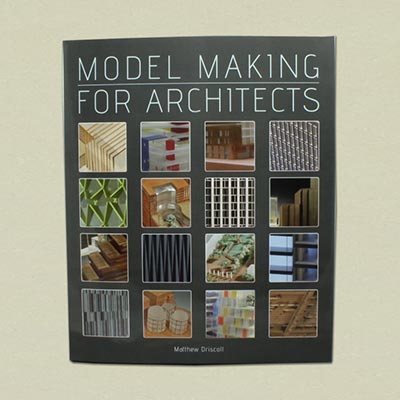 Model Making for Architecture
by Matt Driscoll
Explains the role of the model within the architectural and planning process. With practical instruction throughout, it is an invaluable tool both for the model maker and for the architect seeking to commission a model of their building.