Hessian backed.
Lino tiles are stiff and rigid which means it is easier to draw designs directly on the tile (compared with alternative Soft Cut tiles).
Its toughness also means it is easier to achieve sharp cut lines when carving designs.
Use Imagetrace to transfer a design to the tile.
Designs can also be laser cut into the tile, call our Laser Dept (020 7264 1295) for details.
Guide to Lino Cutting available.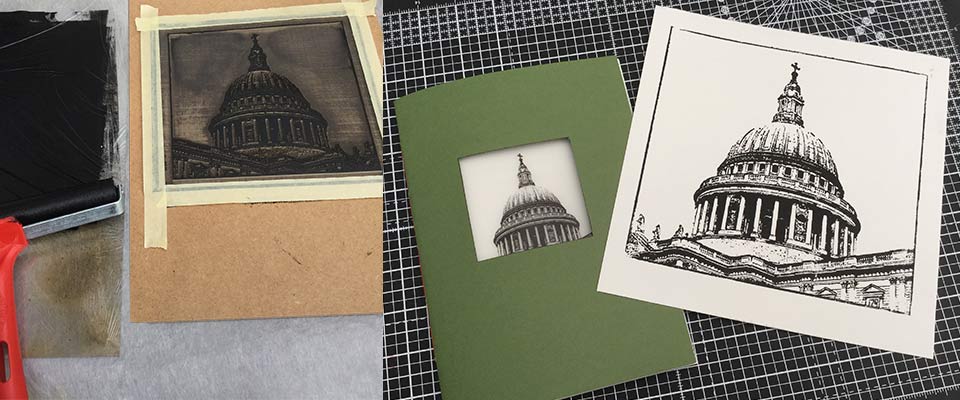 ​
Laser cut lino for Arcimboldi Press