Promarker twin-tip pens.
Various colours are available (see drop down box).
This high performance and great value Letraset Promarker is ideal for recreational artists, design students, illustrators, and many other art and craft projects.
The Promarker has a double ended tip, with a broad chisel nib for filling in large areas, and a fine bullet tip for more detailed work.
The high performance, alcohol based ink allows for seamless colour blends and graduations with no visible streaking.
Alcohol based, non-toxic, permanent ink
Multi surface application: use on paper, card, vellum, acetate, glass, wood, metal and plastic
Outstanding tone and vibrancy
Colours are transparent and can be overlaid to create a variety of tone and shading effects
Ideal for illustrators, students and hobbyists
Twin tipped allowing for a variety of strokes within one marker


(these colours are as a guide only)
The Art of Alternative Staining by David Neat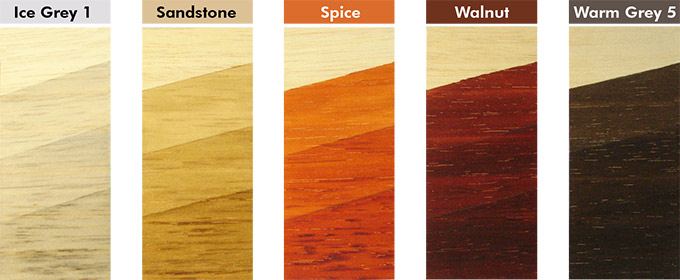 David has used Promarkers to stain strips of balsa and obeche.
'The ink is alcohol-based and it penetrates the wood fibres very well ... it is also 'self-sealing' .... the ink is thin, a build-up of layers will produce a sheen.'
'In addition they can be easily 'mixed' .. that is, overlaid .. so the colour range is infinite!'