TEXTURE GALLERY
The textures below represent the colours and grades that we hold as stock.
Using our Build-a-Tree website tool, you can take any of these textures & create model trees from 6mm - 200mm high. Our Scenics Team will aim to have your trees made within 3 days.
If you want a specific colour that is not here, we will happily create a new colours to your exact specifications, please call us to discuss.
NOTE: All monitors show slightly different colours so we have provided a nearest Pantone reference to assist you with your choice.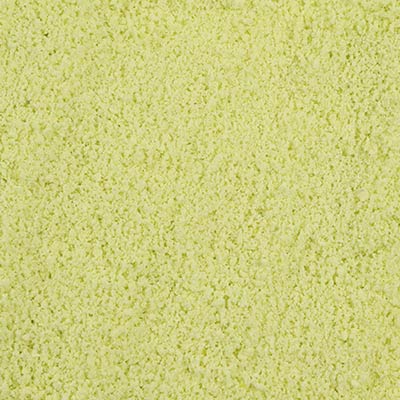 APPLE WHITE
Pantone 587u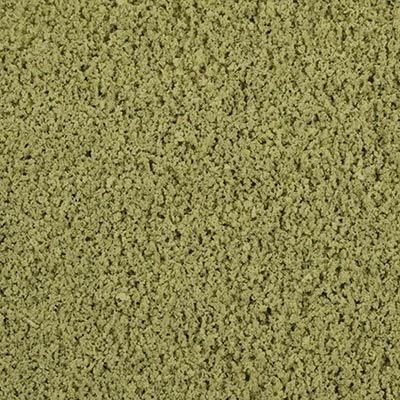 APPLEBY
Pantone 5855u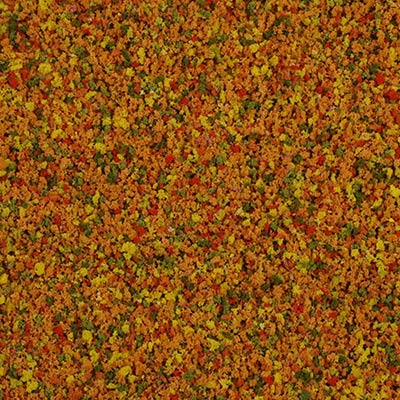 AUTUMN
107U + 1365U + 185U + 384U + 371U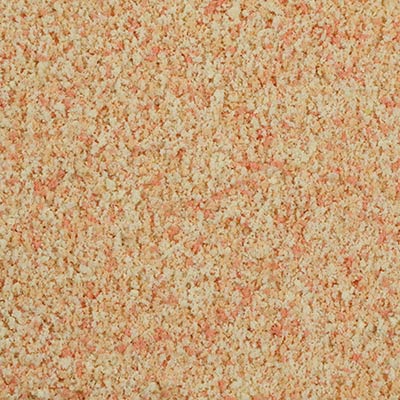 BLOSSOM, CHERRY
White + 169U + 176U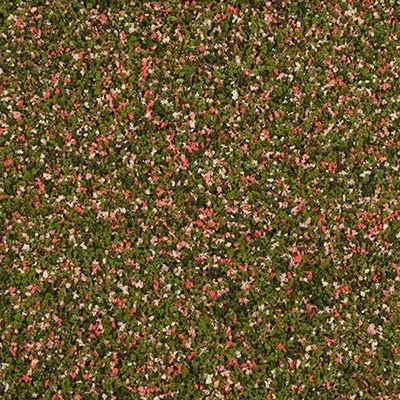 BLOSSOM, PINK
1787U + 183U + 698U + 371U + 5743U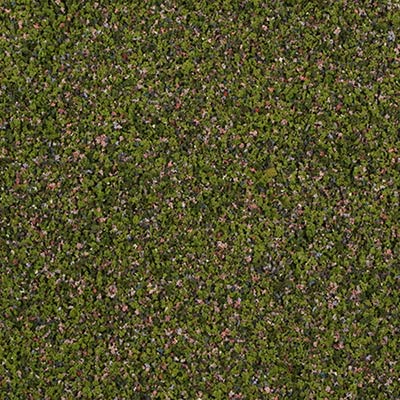 BLOSSOM, PURPLE
2645U + 2728U + 244U + 371U + 5743U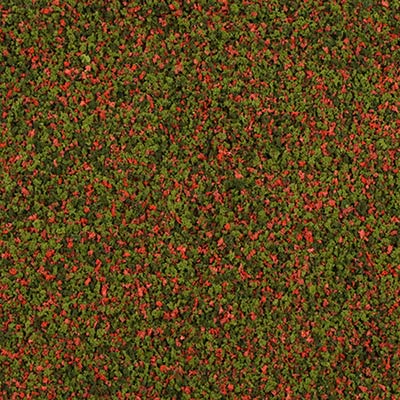 BLOSSOM, RED
184U + 185U + 371U + 5743U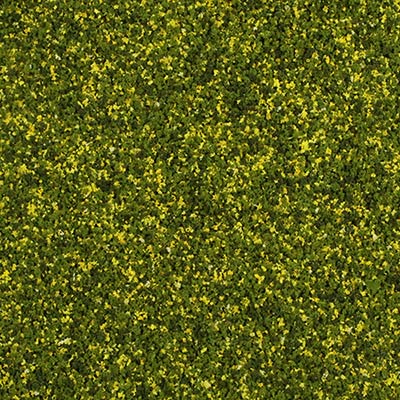 BLOSSOM, YELLOW
108U + 100U + 371U + 5743U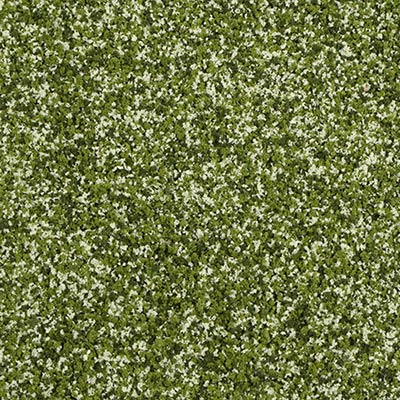 BLOSSOM, WHITE
White + 371U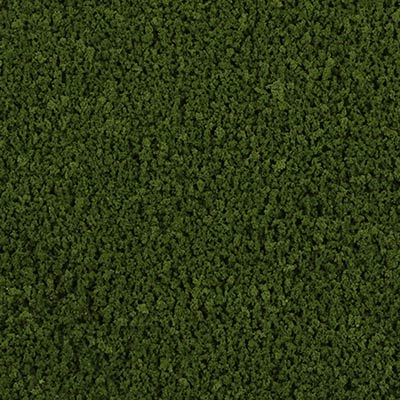 CONIFER/ CYPRESS
Pantone 574U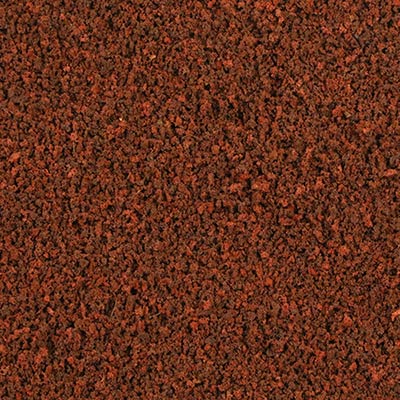 COPPER BEECH
498u + 497U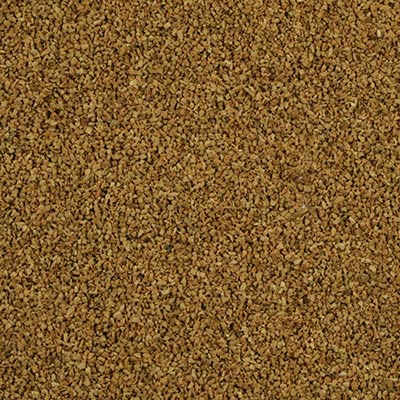 CORK
Pantone 722U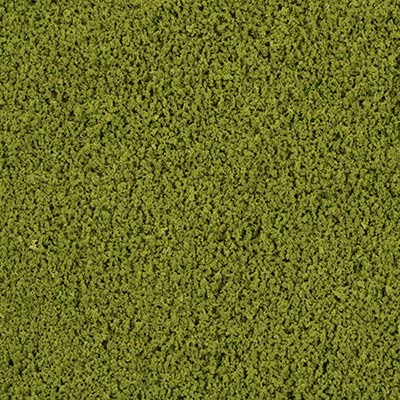 FARRELL 391V
Pantone 582U
FARRELL GREEN
Pantone 5763U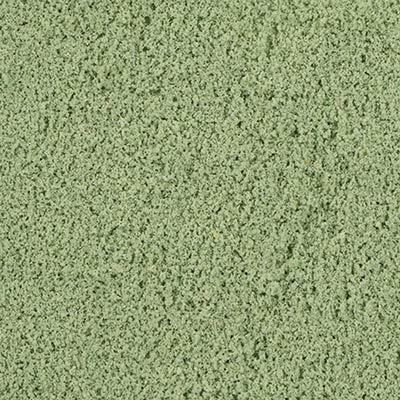 FLAG STONE BLUE
Pantone 5655U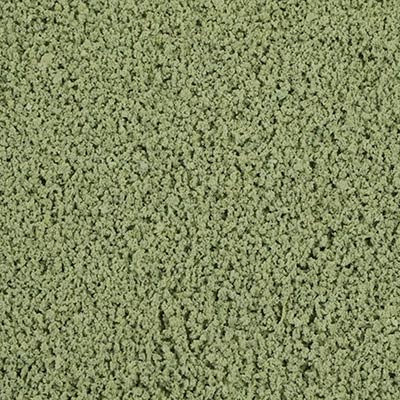 FOSTERS 95B
Pantone 5635U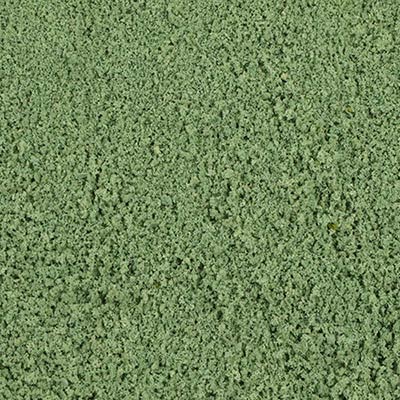 FOSTERS 95C/97C
Pantone 555U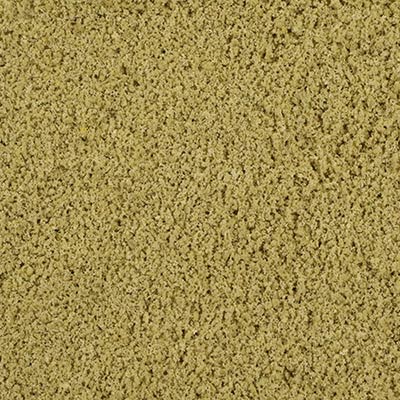 FOSTERS NO1
Pantone 7502U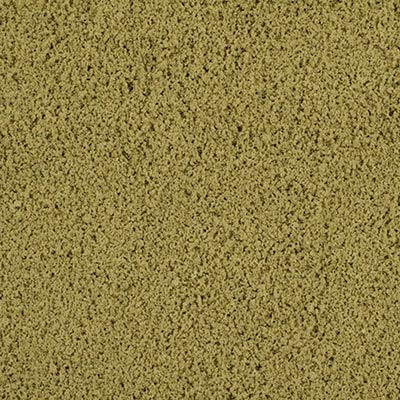 FOSTERS NO2
Pantone 466U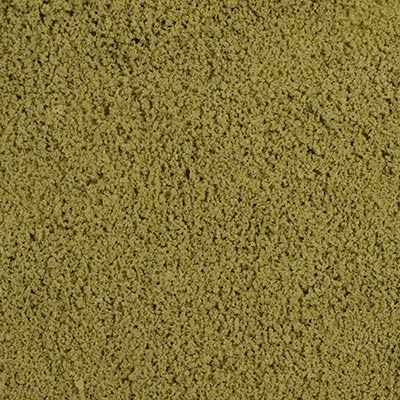 FOSTERS NO3 (FAWN)
Pantone 467U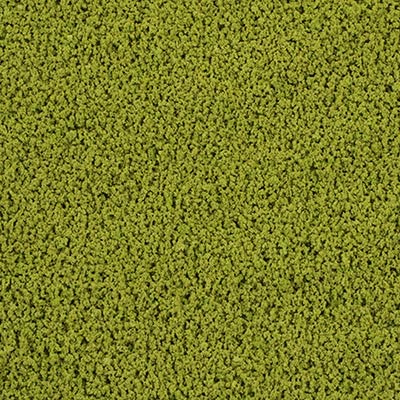 GREEN, LIGHT
Pantone 384U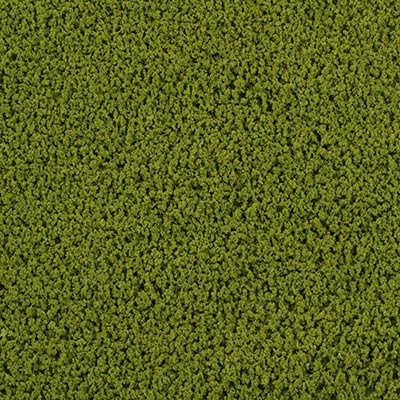 GREEN, MEDIUM
Pantone 371U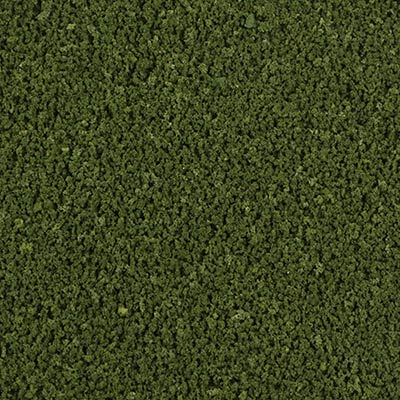 GREEN, DARK
Pantone 5743U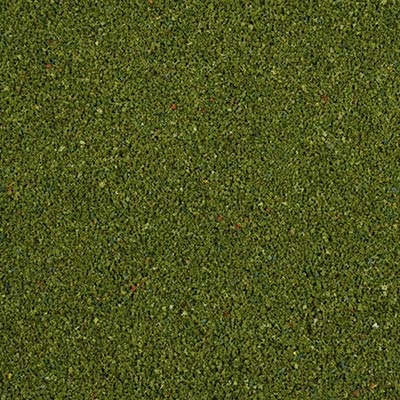 HEDGE
384u + 5747u + 138U + 1797U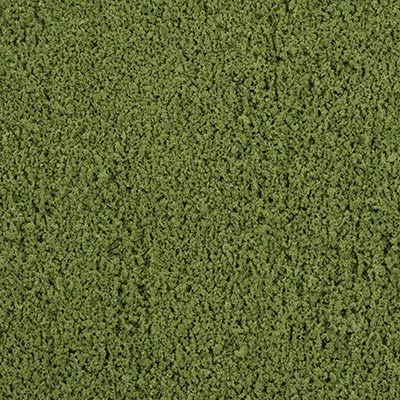 LIME
Pantone 357U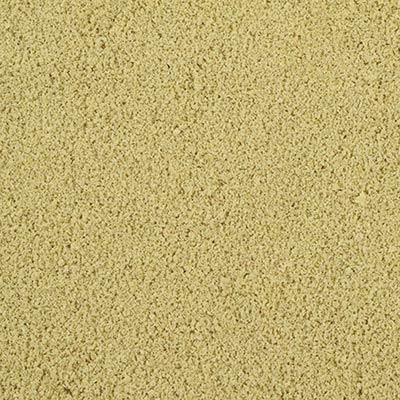 MAPLE TIMBER
Pantone 7501U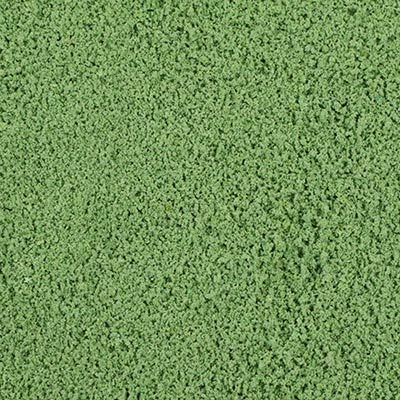 MILL BROWN
Pantone 556U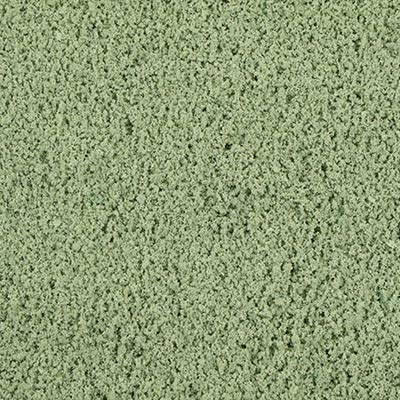 MINT VIENNA
Pantone 558U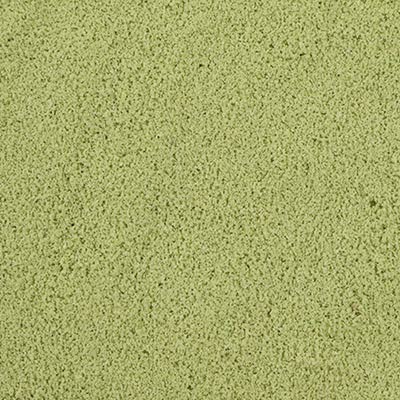 MUNSTER
Pantone 5865U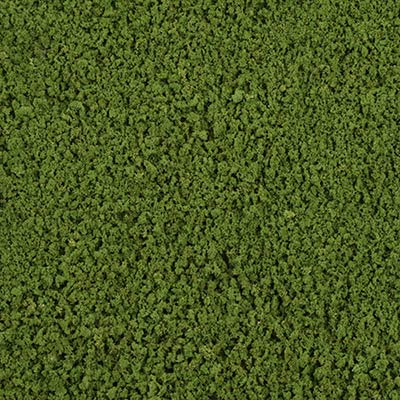 OAK
Pantone 7491U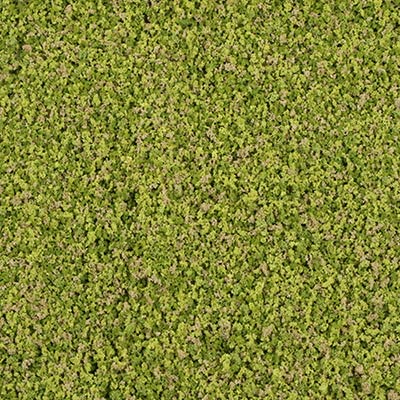 OLIVE
582U + 387U + 4665U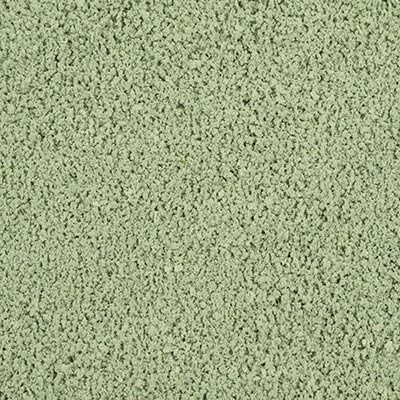 PASTEL
Pantone 5565U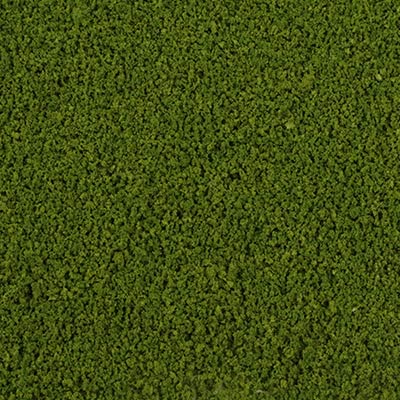 POPLAR
Pantone 378U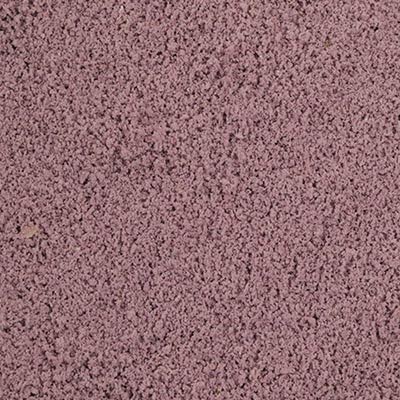 PURPLE
Pantone 7440U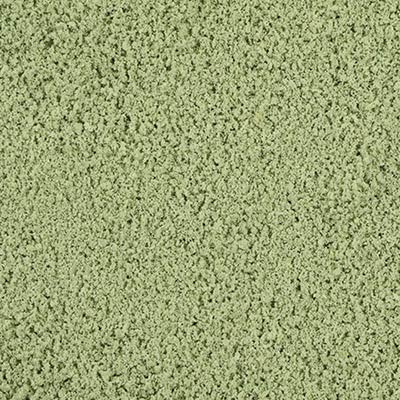 RODNAK GREEN
Pantone 5575u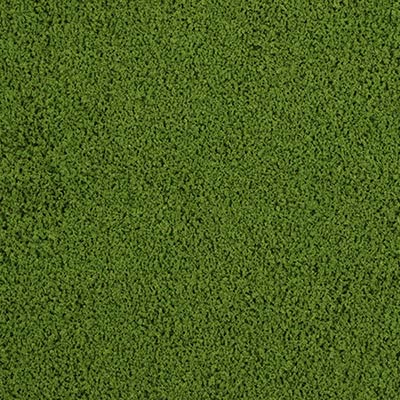 SILVER BIRCH
Pantone 575U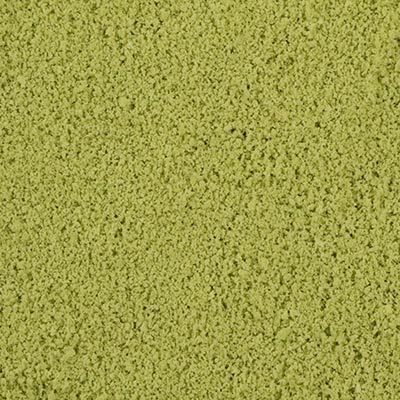 VELLUM
Pantone 617U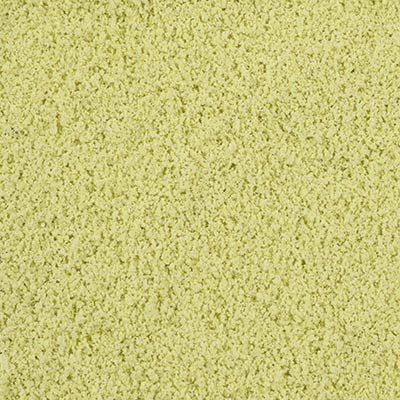 VELLUM EXTRA LIGHT
Pantone 614U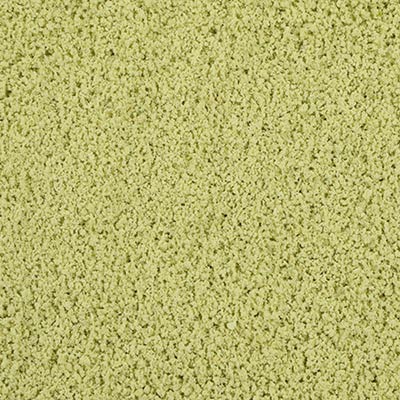 VELLUM LIGHT
Pantone 615U
VELLUM MID
Pantone 616U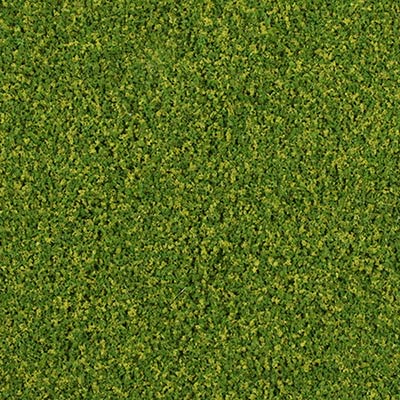 WEEPING WILLOW
397U + 370U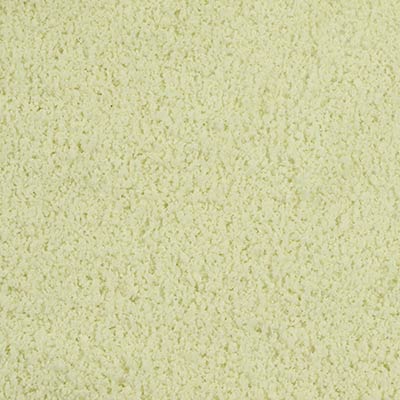 WHITE
White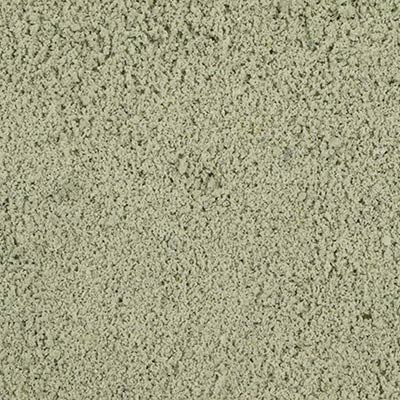 WILKINSON GREY
Pantone 421U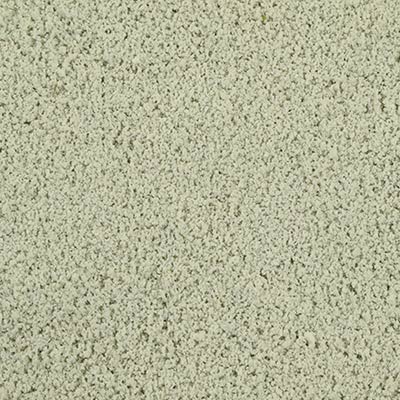 WILKINSON GREY PALE
Pantone 420U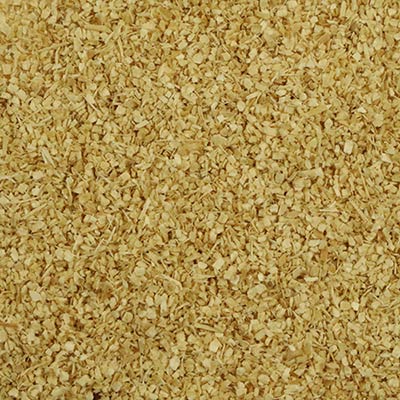 WOOD CHIP
Pantone 7506U BROWN TRUNK COLOUR FAWN TRUNK COLOUR

WHITE TRUNK COLOUR